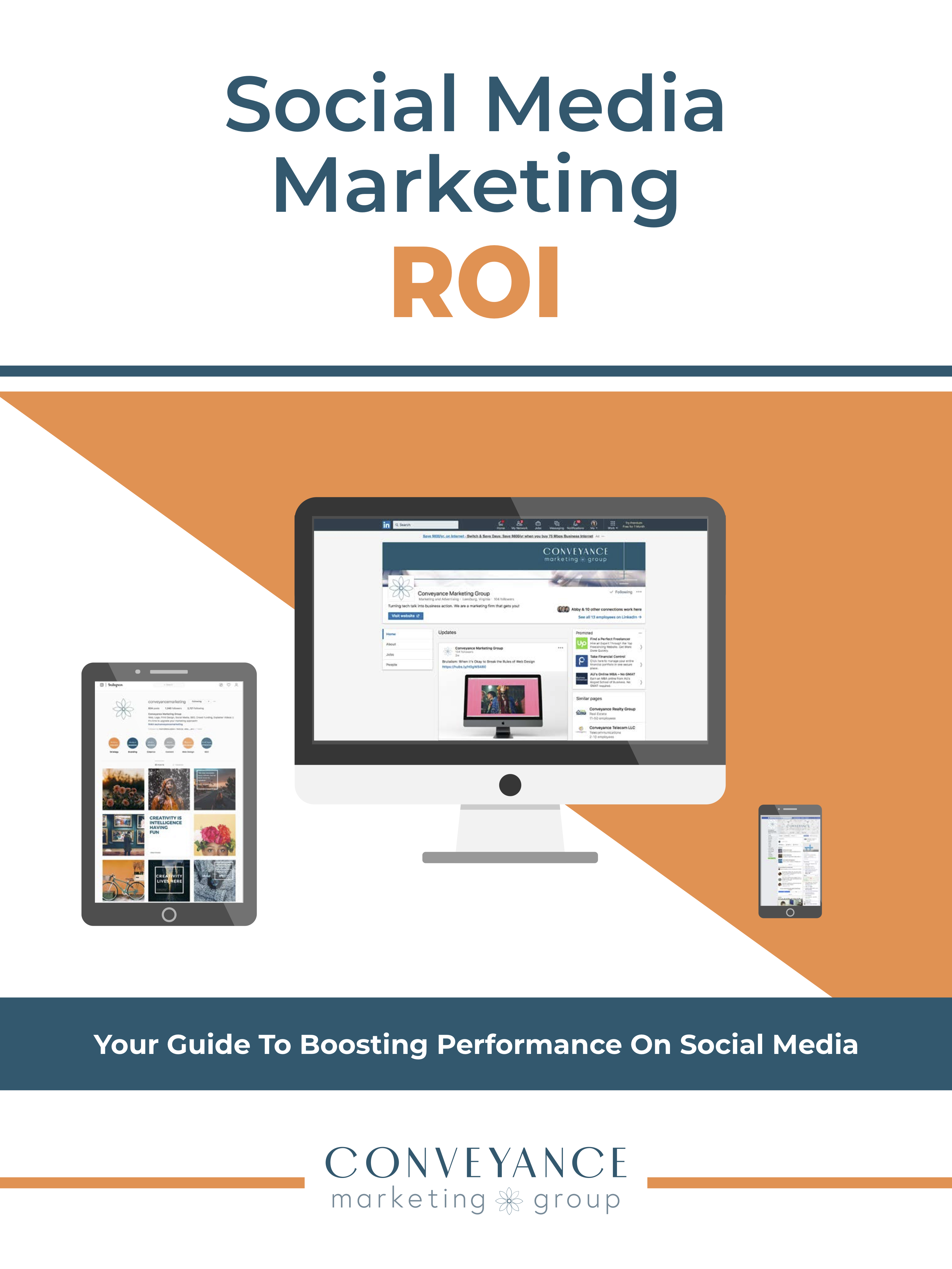 Social media has evolved from mere social sharing platforms to a place where target audiences for companies congregate and interact with prospects, clients, and influencers. Understand its impact.
Ebooks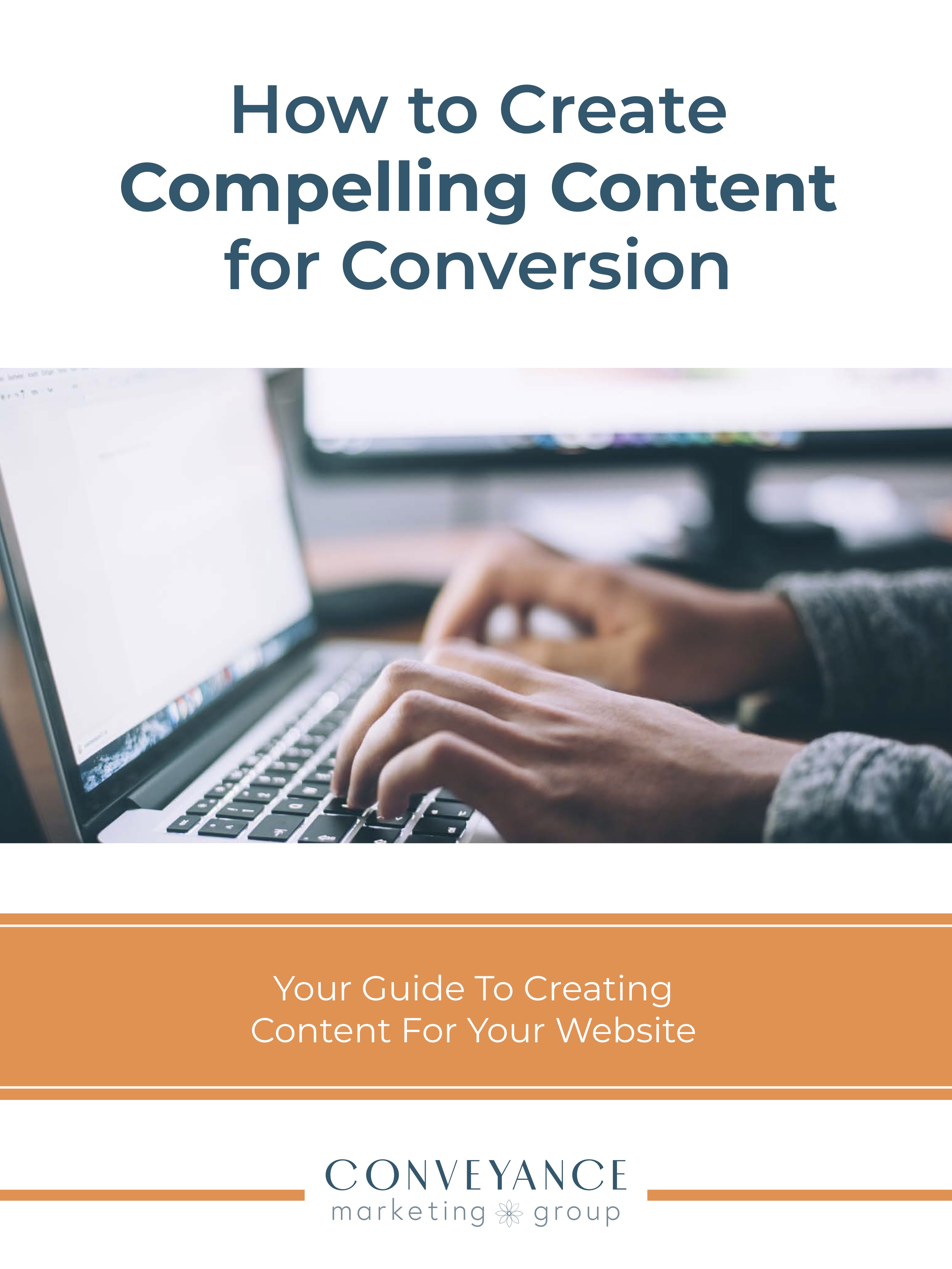 Content is the way to build brand, loyal followers, and increase sales. Everyone is doing it. Learn how to write compelling content so your brand stands out in the crowded digital world.
Ebooks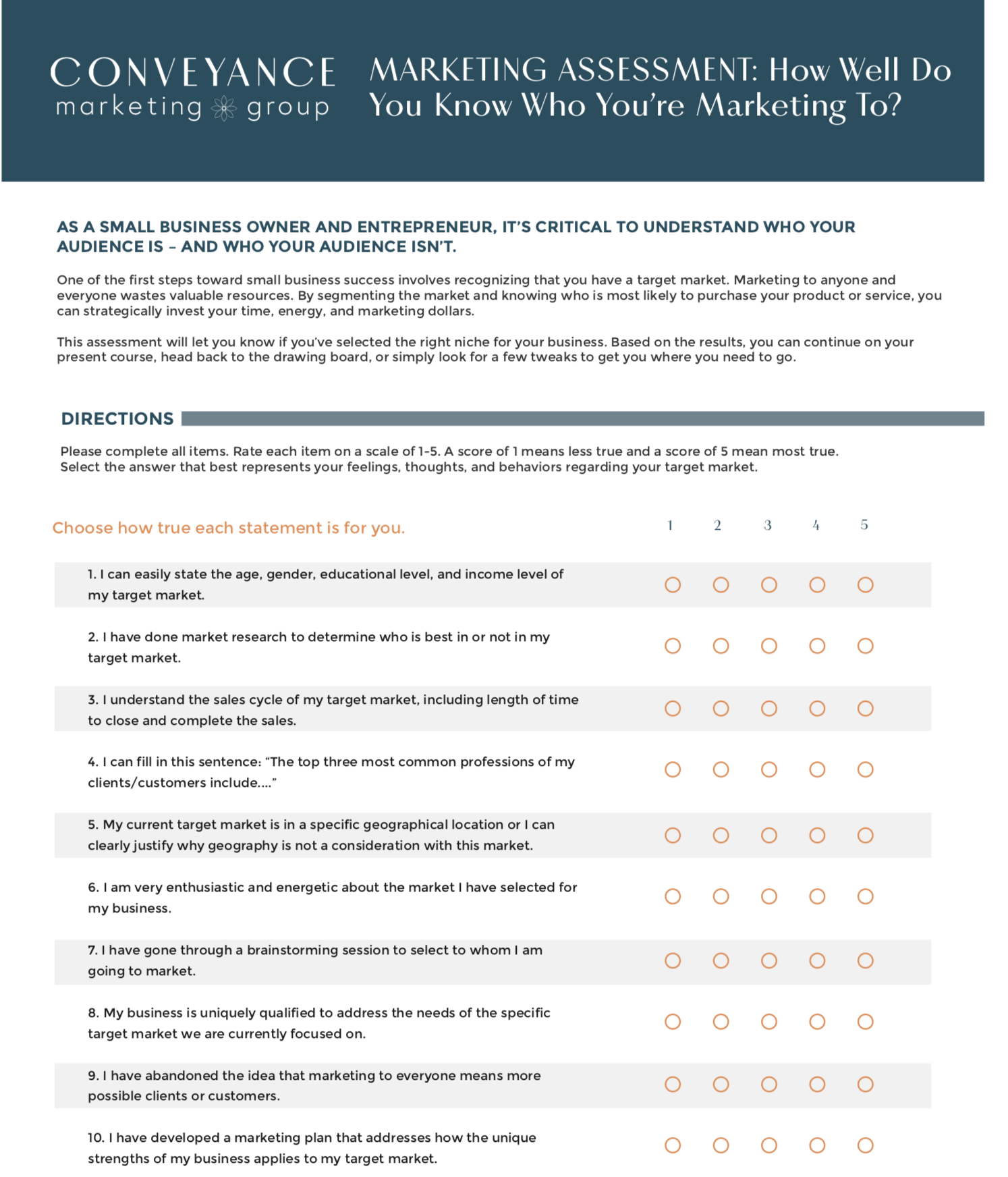 How well do you know who you're marketing to? Download our Marketing Survey to find out.
Surveys