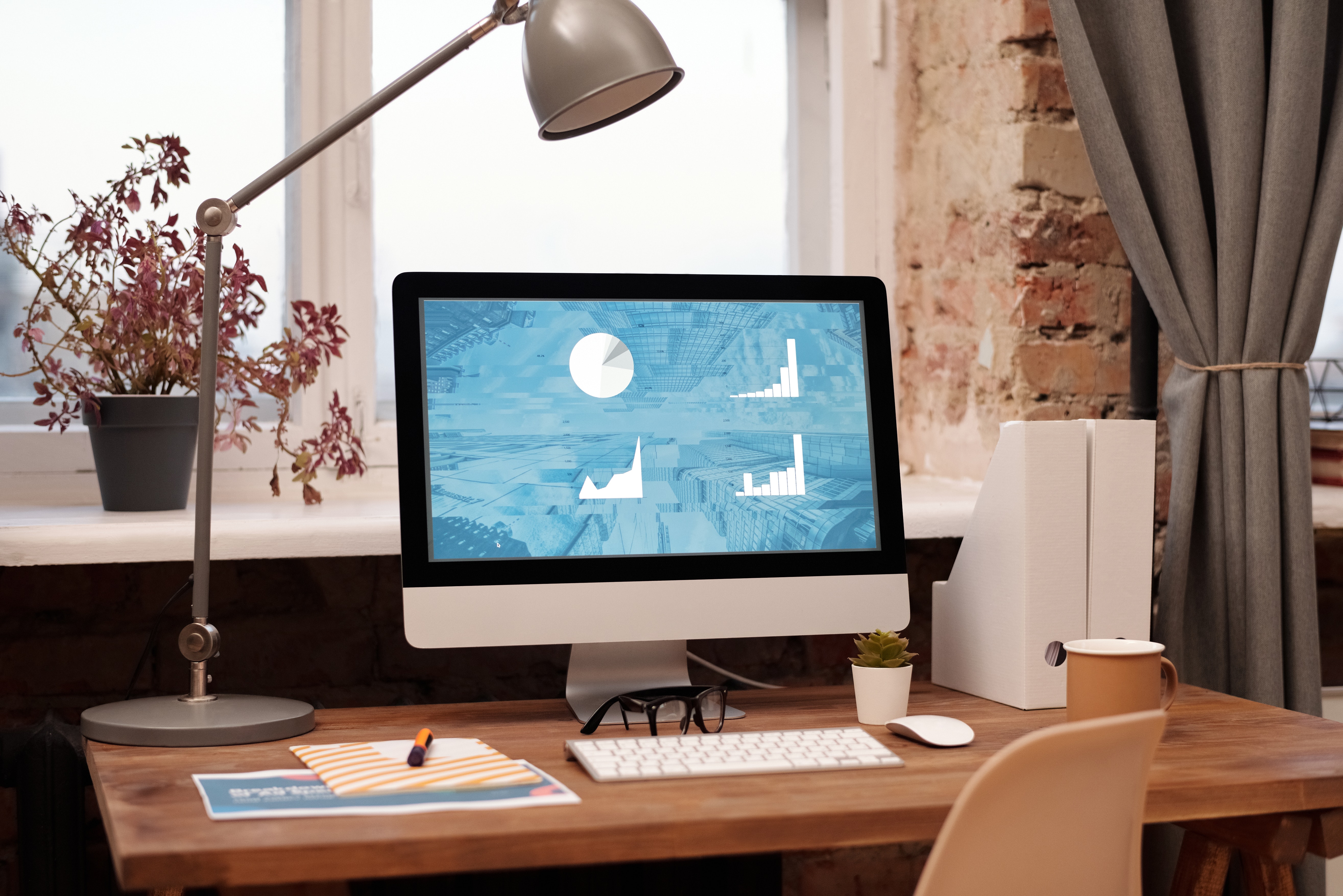 Posted On:
January 18,2022 by: Kristine Jacobson
According to writer and biographer Walter Isaacson, Steve Jobs was a fan of Bob Dylan's classic song "The Times They Are a-Changin'". That should come as no surprise: Jobs understood the changing times he was living through, and helped to usher them...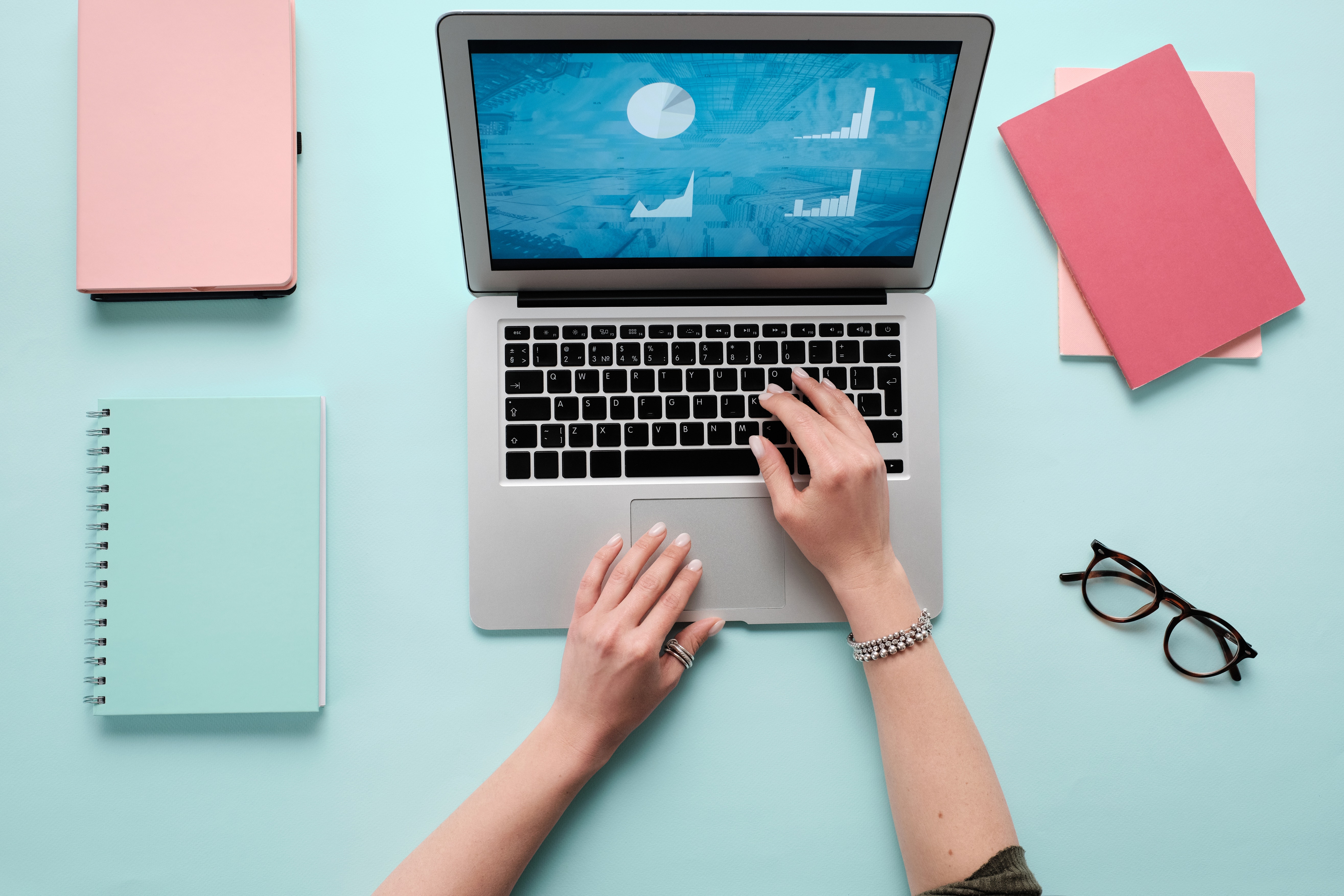 Posted On:
December 21,2021 by: Kristine Jacobson
Everyone has values or core beliefs that drive the way they do just about everything. Every company has core values that define the soul of your organization — whether or not you make a point to publish them. However, if you haven't taken the time...