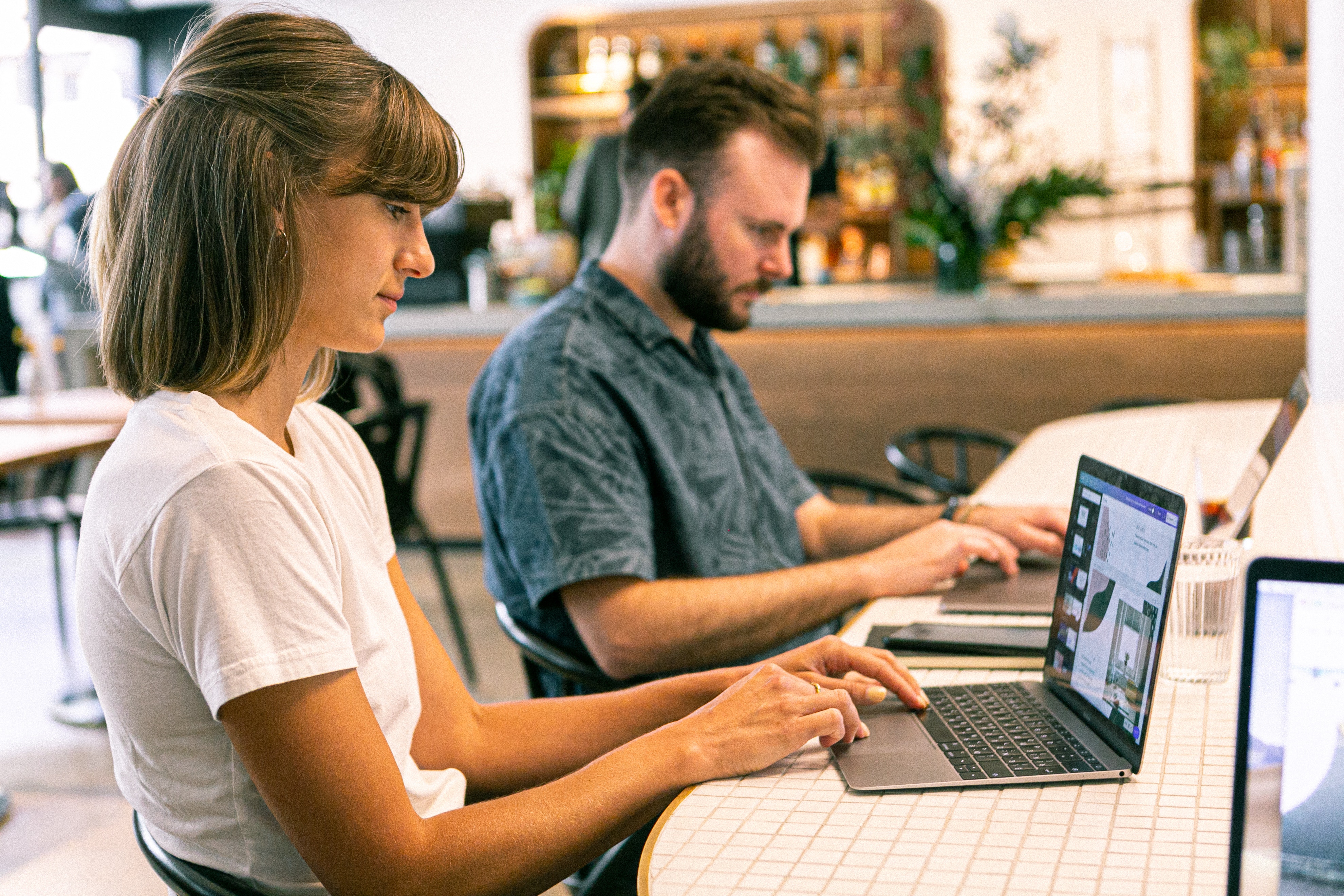 Posted On:
April 18,2022 by: Kristine Jacobson
The impending removal of third-party cookies from Google Chrome has created a justifiable sense of anxiety among marketers and advertisers. As a core technology behind programmatic advertising, third-party cookies drive revenue for brands, with...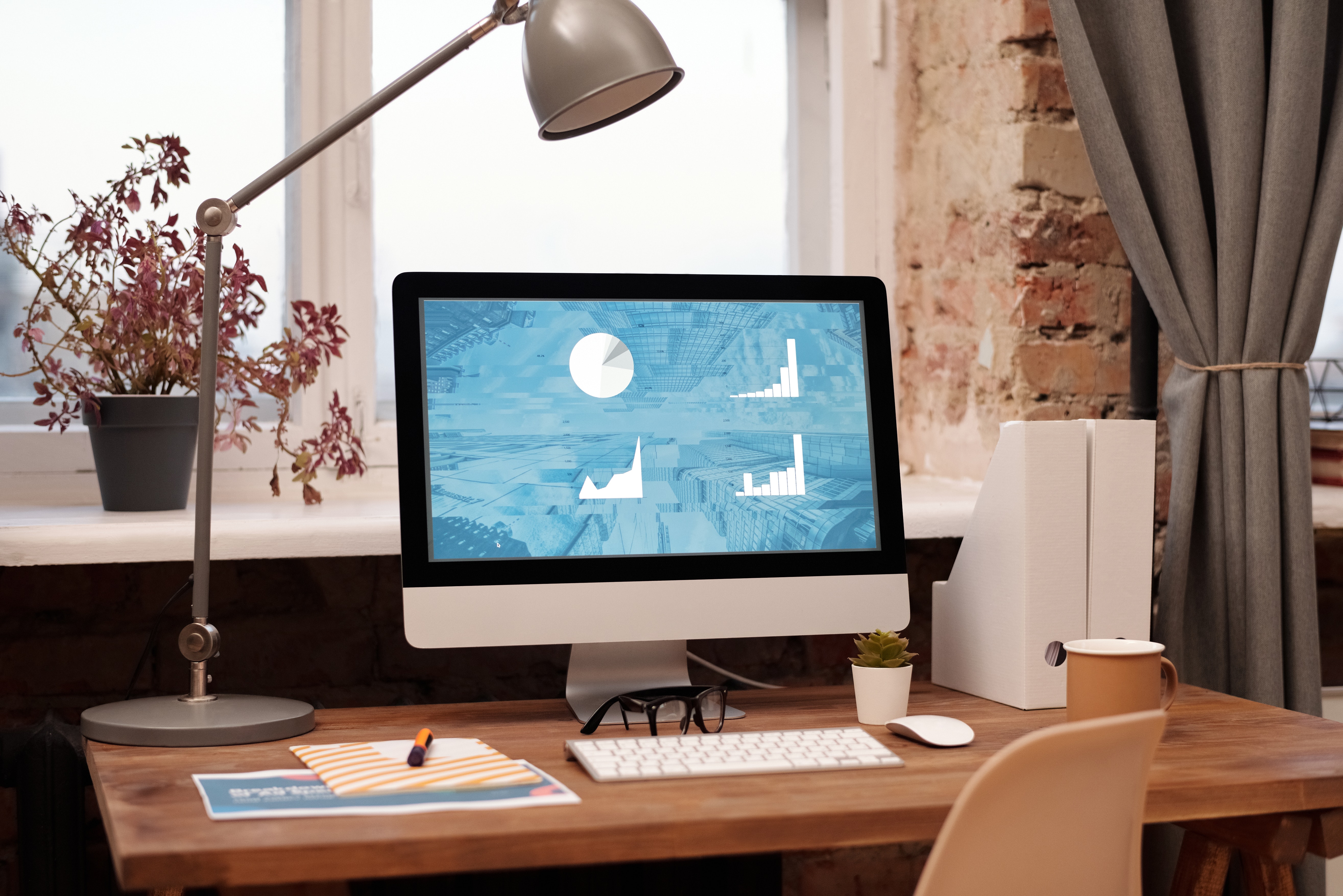 Posted On:
January 18,2022 by: Kristine Jacobson
According to writer and biographer Walter Isaacson, Steve Jobs was a fan of Bob Dylan's classic song "The Times They Are a-Changin'". That should come as no surprise: Jobs understood the changing times he was living through, and helped to usher them...