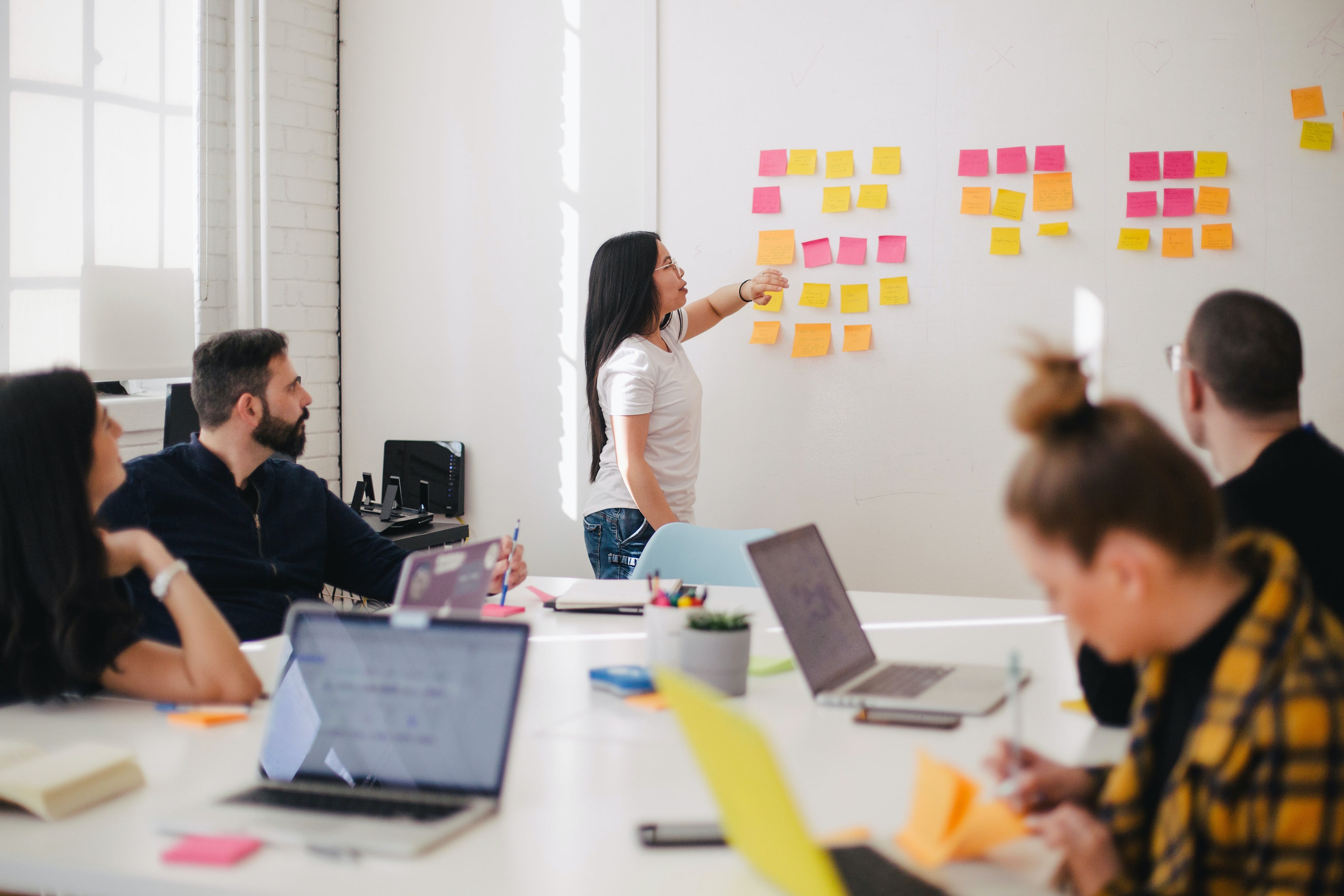 Posted On:
February 24,2023 by: Kristine Jacobson
When content marketing works well, the target audience receives valuable resources to help them solve specific issues. It's an "offer—give—and done" situation. Great for the audience and brand awareness—not so great if you are trying to build and...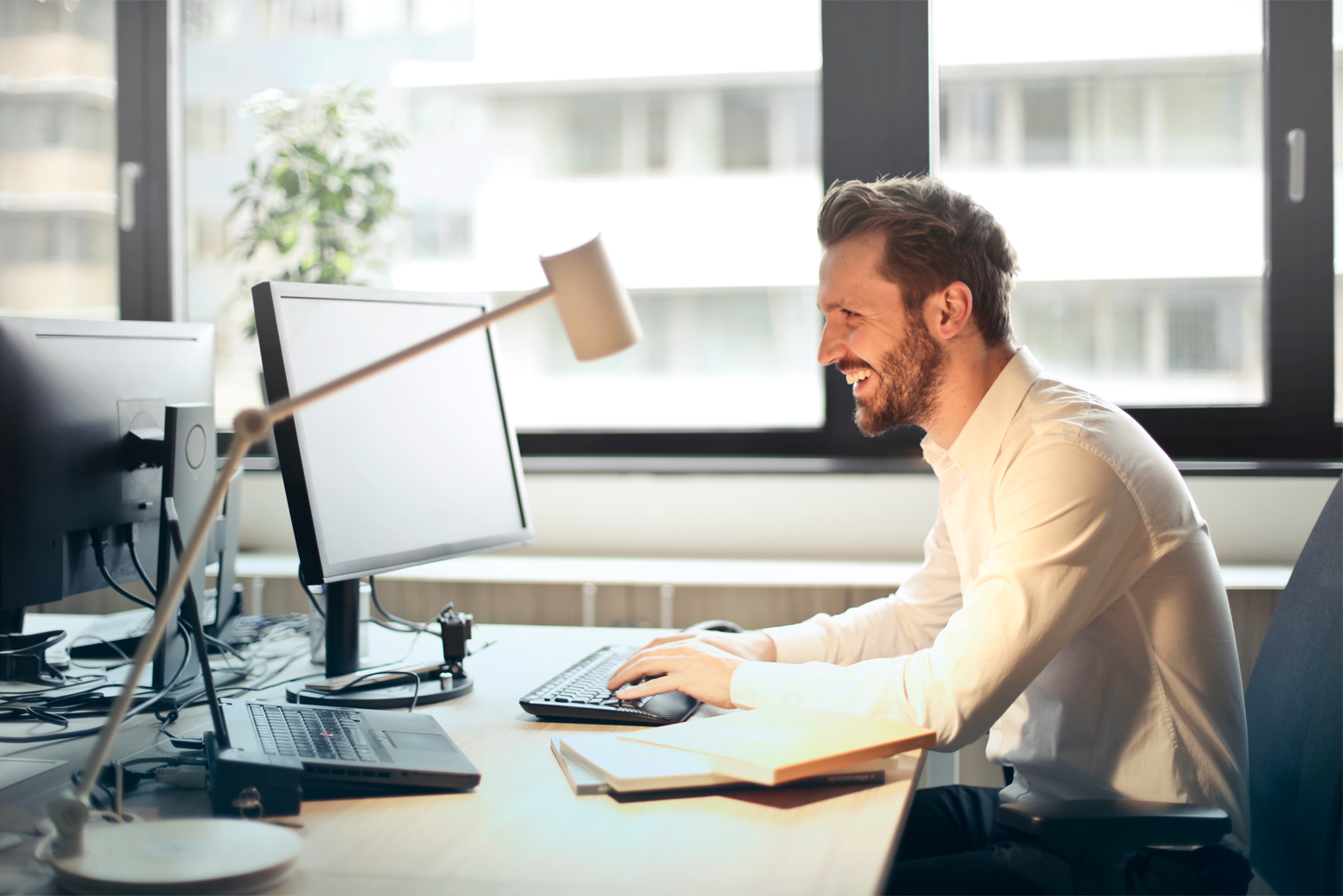 Posted On:
December 13,2018 by: Kristine Jacobson
Inbound Marketing is a vital strategy for businesses with an online presence. By emphasizing "pull" over "push," inbound takes advantage of the many different channels your customers and prospects frequent, including search, social media, email, and...