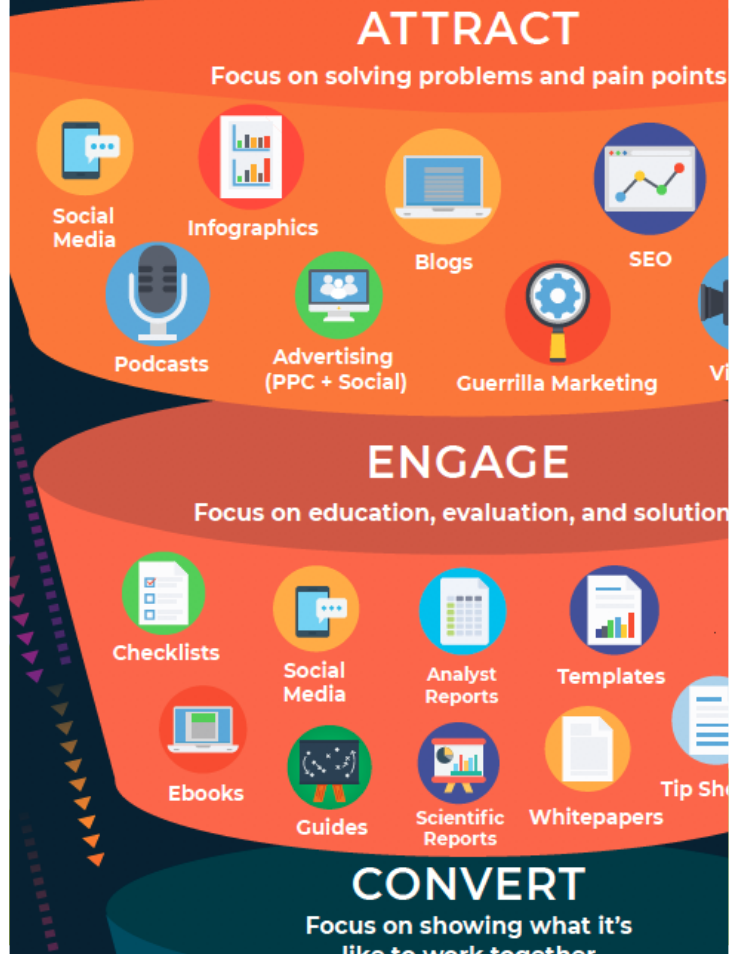 Attract. Engage. Convert. Delight. Understand which tactics convert along every stage of the Sales Funnel.
Infographics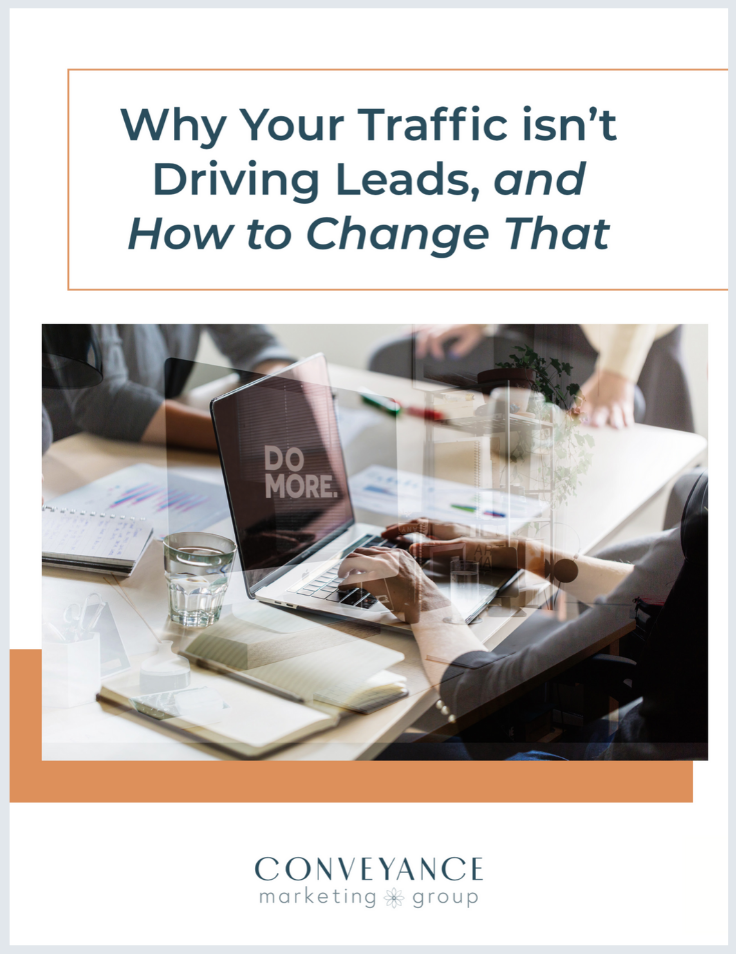 Driving visitors to a website takes work. Among other things, it requires good SEO practice, great content and effective design. But traffic isn't enough to build a business, you need leads.
Ebooks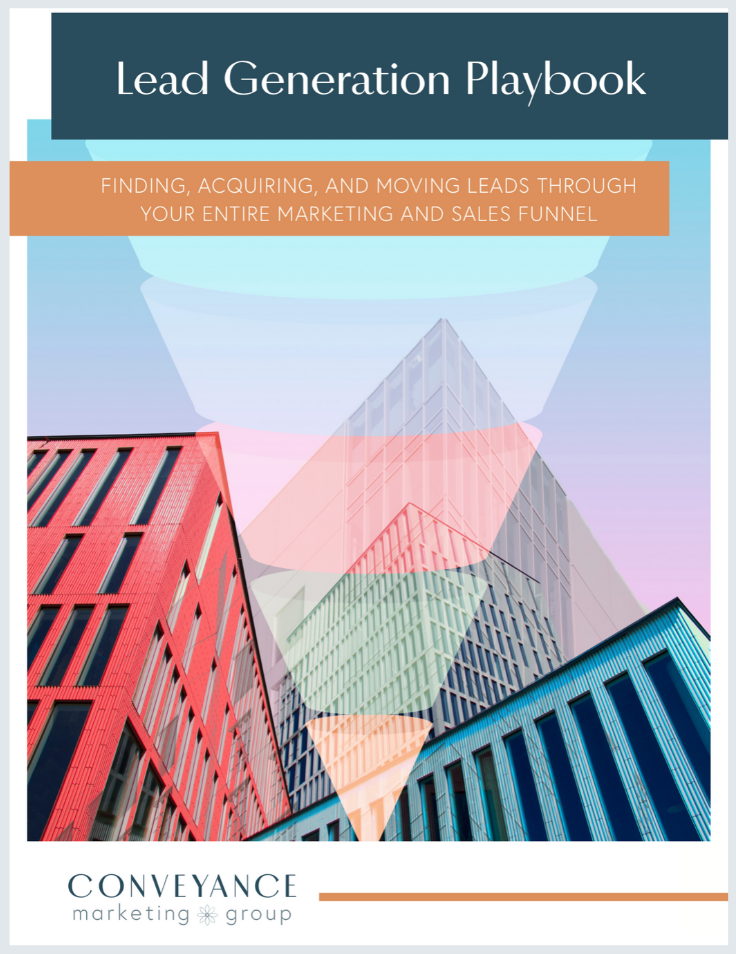 Finding, acquiring, and moving leads through your funnel is a collaboration effort between sales and marketing. Learn how to optimize your funnel to push your ideal customer through to a conversation.
Ebooks